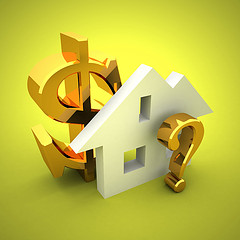 Posted on April 27, 2012 by BJewell in General Remodeling Tips

When considering a remodeling project: Think Big Picture. Consider your family situation. How long will you be staying? If you will be moving within two to three years, think more about what is best for resale. If, you plan on staying in your home longer, design more for your personal tastes. Focus on what you […]

No Comments. Continue Reading...